Self Storage in Port St Lucie
Welcome to American Personal Storage where we have over 70 years of combined storage experience. Our staff of professionals are the most qualified to assist you. Let us make your storage transition seamless!
We offer self storage units for rent in Port St Lucie, FL. Each of our units is clean and well maintained for your comfort and convenience. Choose from a selection of units, including storage for business or personal use.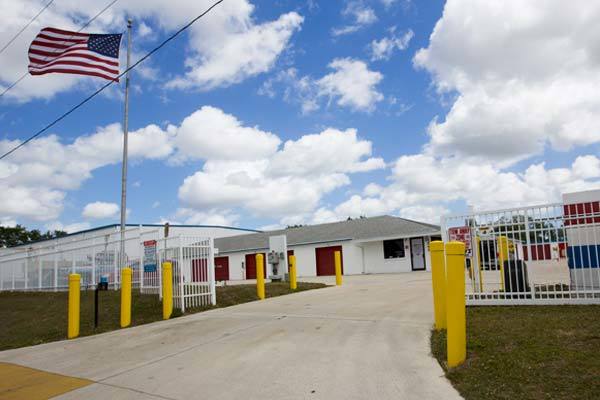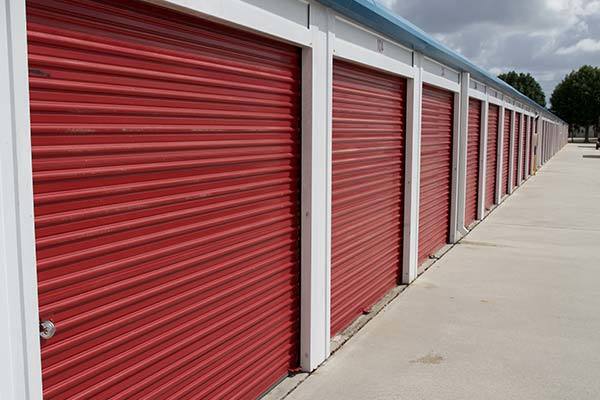 Best Features
Our Port St Lucie storage facility can handle your rental needs monthly or yearly. When moving to the area, you can drop off your Penske Rental Truck and store all your belongings until you are ready to move into your new home. If you need car, boat, motorcycle, or storage for another vehicle, we have multiple outdoor parking space sizes. Rest assured that we have the security to keep your belongings and vehicles safe!
Do you have a business with unused items taking up valuable space? Our units are perfect for file storage or extra space for equipment and furniture. Experience peace of mind, knowing that those important documents won't be wilting in the Florida heat. We have non-climate and climate-controlled self storage units to keep your belongings in the same condition as it came in.
" What a Great place! Easy rental process. Great pricing! Seth and the entire staff at American Personal Storage treated us like family as soon as we walked in the door. I highly recommend !" 
- Google Review

$25 Moves You In
American Personal Storage
1849 SW South Macedo Blvd Port St Lucie, FL 34984 (772) 236-0873
We are located on Southwest South Macedo Boulevard in Port St Lucie between Southwest Molloy Street and Southwest Voltair Terrace. Offer ends soon. Restrictions apply.
Save Time and Money
Searching for a more affordable storage option? American Personal Storage has you covered. In addition to our large selection of storage units, we also offer online leasing and regular specials. Contact our office for more information about flexible leasing options and the availability of short or long-term storage.